One of the best things about the start of a new year is creating a wish list of exciting travel destinations and holiday plans for the year ahead! Whether you're dreaming of a round-the-world adventure or a short trip in the UK, January is the perfect time to start planning.
It is the 1st of November which means that it is time for.. A new J D'Cruz bag of the month! This month we are obsessing over the Saddle Bag. The S...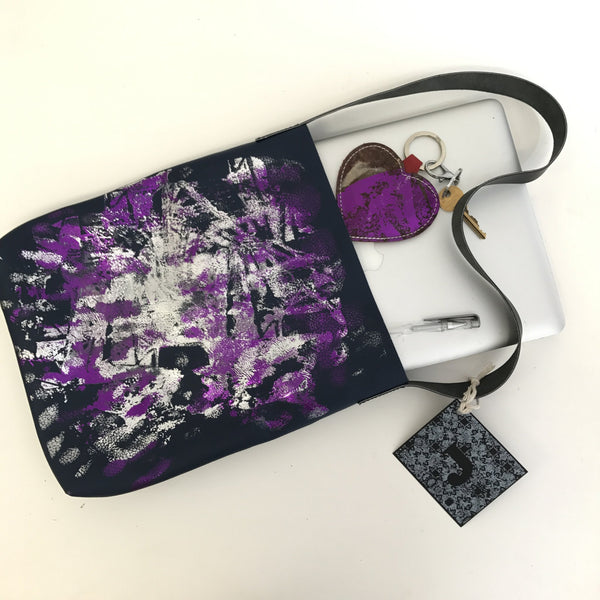 Bag of the month... ...The Southwark £129  As we settle into September a new month brings a new J D'Cruz 'bag of the month' and this time it is the...