There's quite a buzz around J D'Cruz this month – with lots and lots going on inside and outside the studio!   We're holding our very own Wear It P...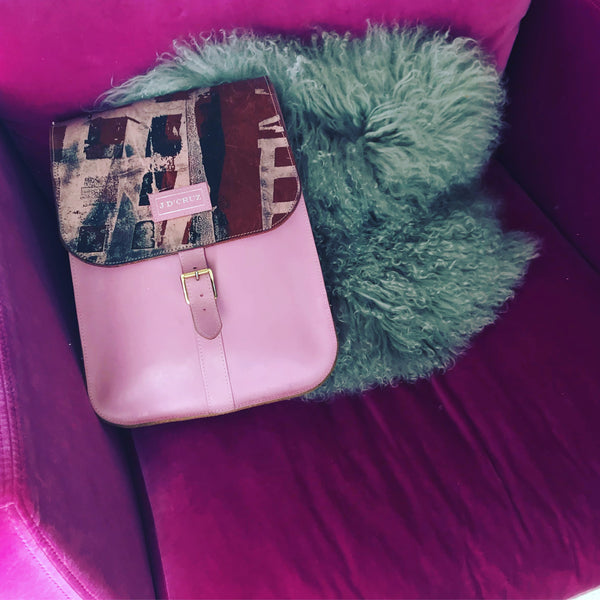 It's Spring and that means one thing for J D'Cruz – the Royal Windsor Horse Show! As our debut at the show was so successful last year, we're taking a space again in 2018 to show off our bags, accessories and homewares at the show and we're so excited to be galloping there again!
As we emerge from the gloomy winter months, our thoughts turn to spring cleaning those forgotten corners of our house. Although it might not be quite time to pack away the gloves and scarves quite yet, this is the perfect time to get our wardrobes and accessories all sorted and ready for sunnier times!